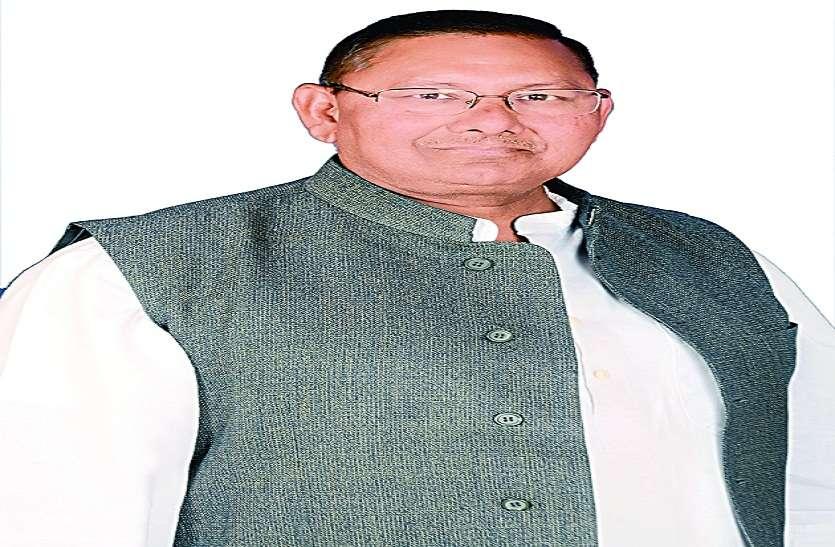 Abhijeet Kumar Jatav is the leader of the Congress Party Congress has made Abhijeet Kumar Jatav a candidate for Bharatpur Lok Sabha seat. He is the former officer of Indian Revenue Service.
Abhijeet Kumar has been a former income tax commissioner. He is a resident of Hirapur of Saydpura of Sayyana Tehsil. He took the BRS from the job in the year 2012, since then he had gathered in social work. He has studied in Ahmedabad from IIT. They have two sons. After the Congress ticket announcement, people are eager to get BJP tickets. The Congress is likely to play Koli Cards on BJP's playing JATV card. At present, this seat is captured by the BJP's Bahadur Singh Koli.
Savita Meena Profile, Dausa Rajasthan
In the race for the BJP ticket, two or three contenders are being announced in the final race. In this, a former MP's daughter-in-law is also being considered as a strong contender. With the ticket of Abhijeet Kumar, the party and the candidate will now be the first priority to stop the rebel. The people who were in the race for tickets, how they celebrate the party, it will be a matter of seeing.